MTSB
Montenegro Tech and Startup Bridge is a program supported by the State Department that offers startups in DigitalDen portfolio from the whole Western Balkans a once in a lifetime opportunity. It considers a tour to the five US states: Texas, Arizona, Colorado, Maine and New York. The most valuable opportunity you get regarding this trip is to actually pitch your innovative idea in front of prominent investors, universities, VC funds, angel investor groups and everyone who could be a potential investor in your startup.
The MTSB will help launch your startup to new heights with not only the possibility of gaining an investment but also by making connections that are one of the most valuable resources in the startup community.
Besides, this project creates a bridge that connects Montenegrin and the USA market making a startup ecosystem that provides opening new job opportunities and that way helps Montenegrin economy through hiring more employees in our country.
In short, we offer you a three week intensive business trip, with more than 100 meetings conducted, in five different states in the USA with no sleep and connections that will change the future of your startup.
Be a part of our next generation. Join us.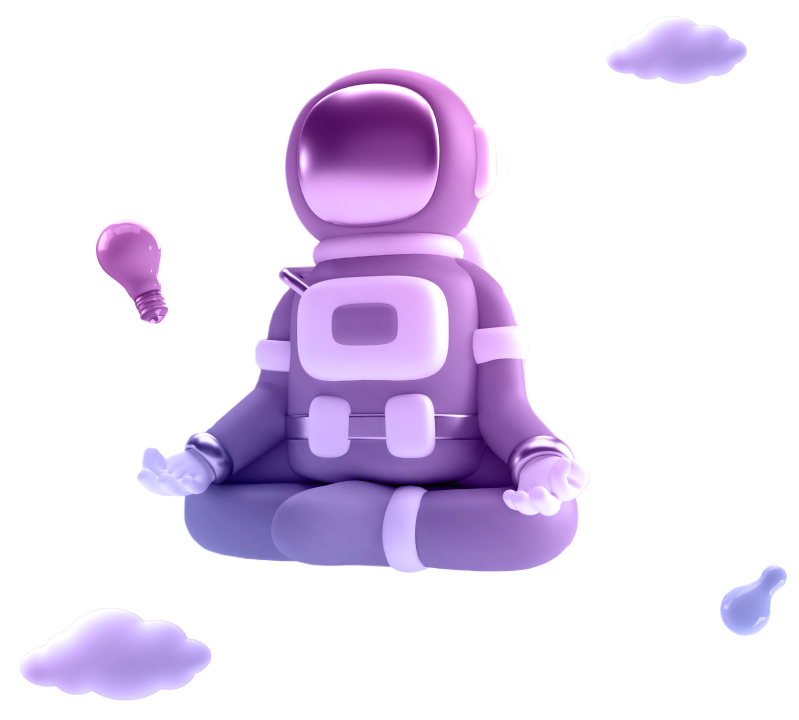 Experiences
Miron Lukac, founder of Portal World
"The MTSB program was an amazing opportunity to get to know the US startup ecosystem, have discussions with investors and initiate valuable partnerships that will potentially result in expanding to the US market.
In addition to that, we've also gained a great network of regional entrepreneurs who can act as a support system for further development of our startups."
Jasna Pejovic, co-founder of Flourish
Visiting America as organized by DigitalDen is a once-in-a-lifetime opportunity. 15 days, 4 countries. Numerous opportunities to present our startups and to learn. That priceless moment when the Director of Innovation at Denver University says:
"I absolutely love Flourish!"
Priceless!"
Benefits
Scaling
United States ecosystems are offering what is a great unknown for Balkan startups. Scaling is a key part of a startup development.
Investment
It is a key fuel for a startup vehicle. Without it, going forward is impossible. Smart investment is what we aim at. Without it, it's only money.
Networking
Road to success is paved with connections you meet and create along the way. A road less traveled.
Development
For concept to a final product. Forged in the fire of ideas our system delivers not prototypes, not MVPs, but excellence.
Mentoring
Digital Den Advisory Board - enough said.