min read
Building a Thriving Startup Ecosystem in Montenegro: An Update from Digital Den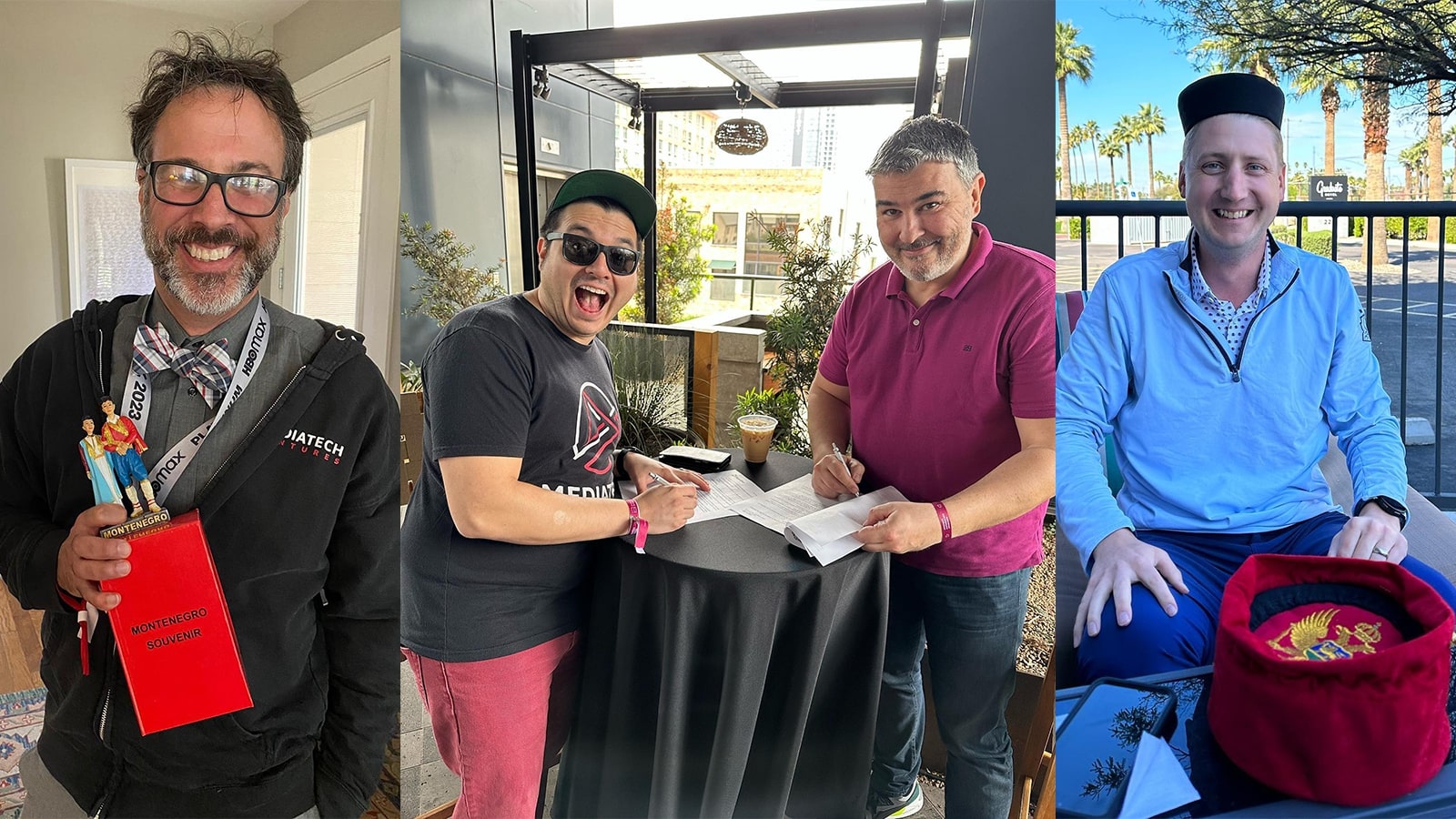 As the world becomes more interconnected, the potential for global collaboration and innovation has never been greater. This is especially true in the realm of startups, where entrepreneurs from all corners of the globe are coming together to create new products, services, and technologies that have the power to transform industries and improve lives.
In Montenegro, the startup ecosystem is still in its early stages
(according to
global register of startup ecosystems
, Montenegro is not listed in top 100 countries and Podgorica as the capital is not listed in top 1000 cities in the world), but there are signs of growth and promise on the horizon.
Digital Den
is the organization that is leading the charge in building a thriving startup community in this Balkan nation. Through their various initiatives, they are helping to connect startups from Montenegro and the broader Balkan region with resources, expertise, and funding opportunities that can help them grow and succeed.
In this article, I'll provide an update on some of the exciting work that Digital Den have been doing to support the Montenegro startup ecosystem. We'll explore the Montenegro Tech and Startup Bridge Programme, which allows startups from the Balkans to connect with the US startup ecosystem. We'll also introduce you to the Advisory Board that supports startups in the Digital Den portfolio and share some exciting news about pre-seed funding for eight startups from the Digital Den portfolio that happened in December 2022.
The Montenegro Tech and Startup Bridge Programme (MTSB) is run by Digital Den and funded by the US State Department. The programme is designed to connect startups from the Balkans with the US startup ecosystem, specifically in cities such as Phoenix, Denver, Austin, Portland Maine, and NYC.
The second year of the programme has been successful in facilitating these connections and helping nine startups from the Balkans gain valuable insights and resources from the US ecosystem.
The programme is important because it helps to build bridges between different startup communities and cultures, fostering cross-border collaboration and knowledge sharing.
Additionally, the programme helps to increase the visibility and viability of the Montenegro startup ecosystem, showcasing the potential of startups from this region to the global community.
Appart from
MTSB
, second super power of Digital Den is the
Advisory Board
that consists of
ten professionals
from diverse industries, each with extensive experience in the startup and innovation field and direct access to large global markets. Board members meet regularly with Digital Den startups to provide mentorship, advice, and introductions to potential investors or partners. They also play a key role in vetting potential new startups for the Digital Den portfolio, ensuring that only the most promising and viable companies are selected.
In addition to these core responsibilities, board members are also directly involved with some of the startups in the Digital Den portfolio through a program called "startup adoption". Through this program, board members work one-on-one with founders to provide guidance on refining their business model, connecting with US and global markets, and securing interested investors. This hands-on approach helps to ensure that startups in the Digital Den portfolio receive the support and resources they need to succeed.
Digital Den's third ingreedient is leveraging the advantages of the new Montenegrin legislation that permits private companies to invest a portion of their capital gain tax into startups instead of remitting it as tax. This legislation enabled eight startups from Digital Den's portfolio to secure pre-seed funding from eleven investors, amounting to a total of 1.87 million euros in December 2022.
Pre-seed money is a significant challenge for startups in the Balkans, which has prompted entrepreneurs from Bosnia and Herzegovina, Serbia, North Macedonia, Kosovo, and Albania to relocate their headquarters to Montenegro and also take advantage of other benefits offered by Digital Den.
In conclusion, I am pleased to share the feedback we received from our US partners following our second MTSB trip, which indicated that Digital Den has made tremendous improvements within a year. In March 2022, we brought ten startups, most of them in the prototype phase to the US, and in March 2023, we brought nine companies that are now funded, have products, customers, and some of them are even profitable.
These developments are opening up new opportunities for cooperation between the US and Balkans, generating interest from individuals, companies, angel investors, and venture capitalists to explore ways to collaborate with our thriving ecosystem.
Did you know that there are currently no VC funds in Montenegro or its neighboring countries to support startups? But what if this could change in the near future?
We are excited about the upcoming developments and are eager to share more updates with you soon.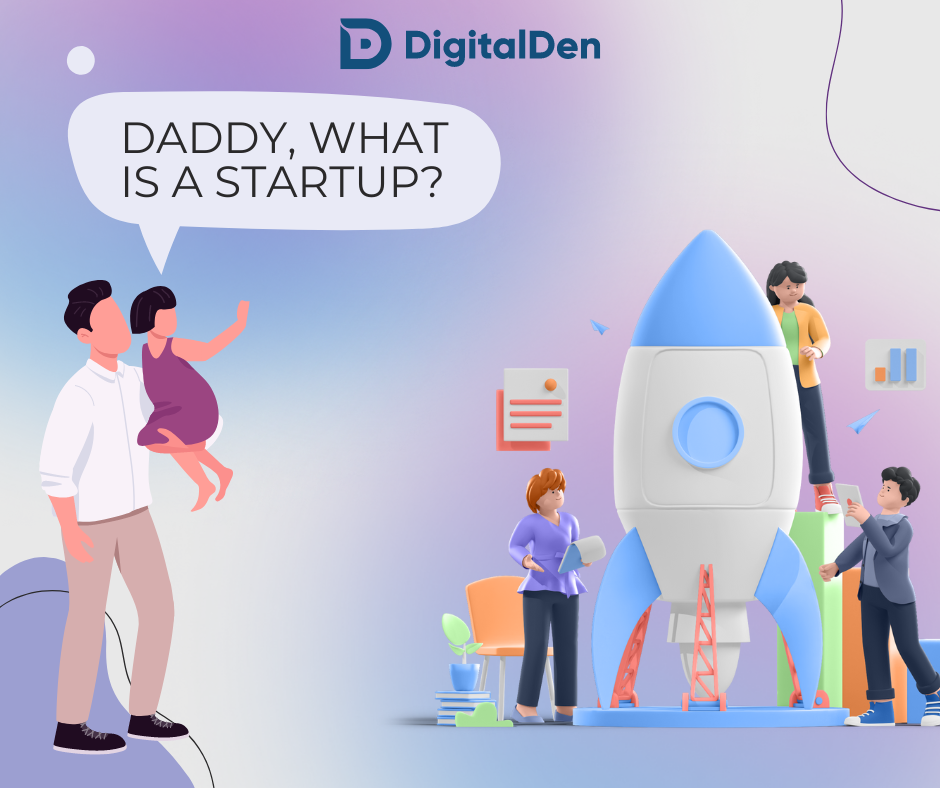 Daddy, what is a startup?

Marko Bošković
Research Manager